Red roses in a square box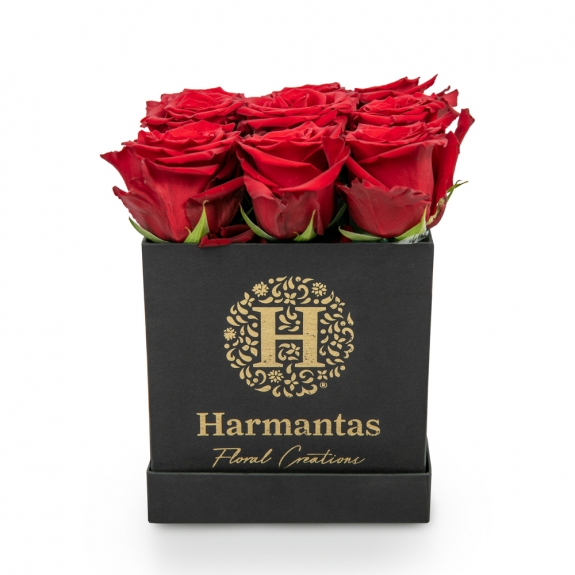 Wondering what is the right gift for your loved one?
You found the solution to this box of fresh red roses that will surely impress.
It is a great way to offer your favorite roses to decorate the recipient's space beautifully.
Dimensions: 22 x 20 cm (width x height)
There are no reviews for this product.