Everything began with our love for the environment, flowers, and life.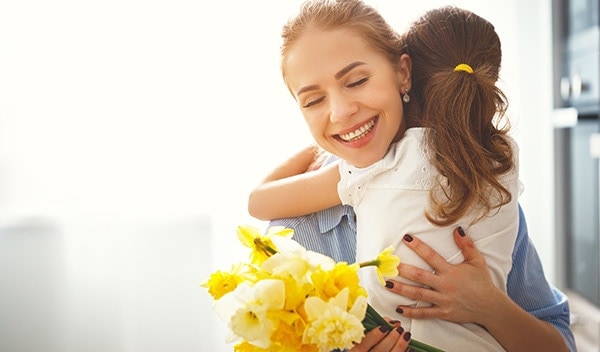 Our bond with nature is a strong one, enduring throughout the centuries. Sometimes we forget this. We become distant. We lose our purpose.
But nature is always there... wiating for us. And each time we have the chance to be near it - as if by magic - we forget our problems, the years slip away and we become children again. We learn once more how to love and be loved. Emotions reviltalize us once again. We smile more.
At Harmantas Floral Creations, we bring nature to your place, home or business or to the most special moments of your life.
With fine floral creations, made with passion and love by specialized award-winning floral designers.
With fresh flowers from all over the world! Because we visit the most famous flower exhibitions abroad and are always the first to bring and present you the latest global trends in floral decorations.
We created Flower Care, the unique flower subscription service in Greece so that you don't have to worry about purchasing flowers, or their unkeep and replacement. We Flower Care for you!
We decorate. You enjoy. It's as simple as that...
Leave it to us… and get ready to enjoy the beauty of fresh flowers... and the flattering comments of your visitors...