Red roses in a circlular box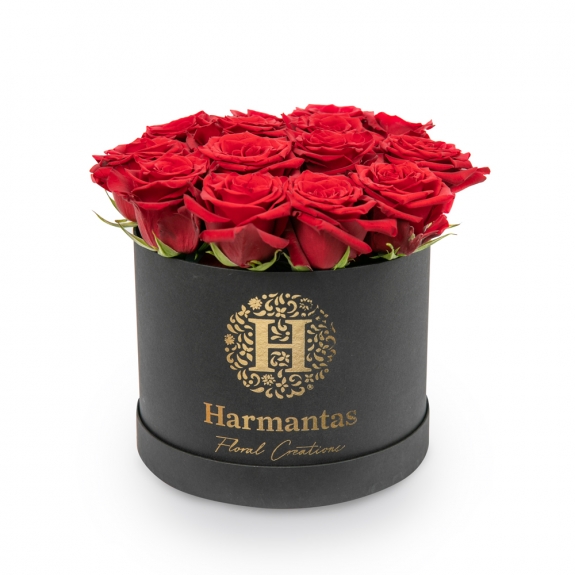 Wondering about the gift you will give your loved one on a special day for you?
The solution is this special arangement with fresh, red roses placed in this black box.
Our suggestion is a perfect gift for all tastes, because red can fit in many places, but it will definitely catch the eye with its vibrant color and design.
Dimensions: 26 x 21 cm (width x height)