Red roses in red circular box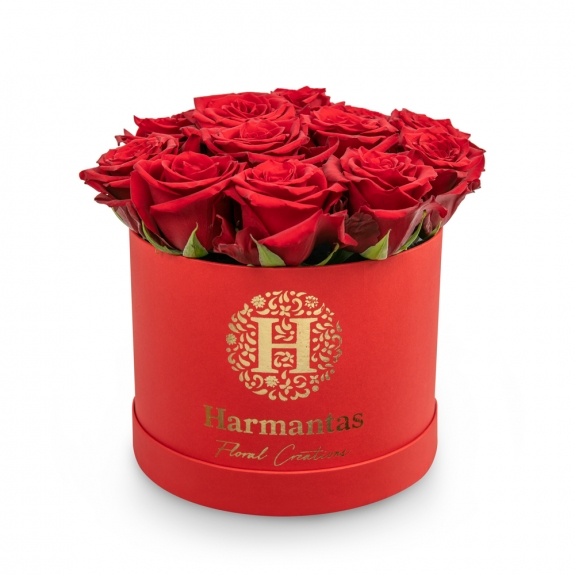 Looking for the gift that will impress?
This product will definitely do.
The perfect combination, red with red of course.
Our suggestion is a perfect gift for all tastes as red suits many places, but it will definitely catch the eye with its vibrant color and design.
Dimensions: 26 x 21 cm (width x height)