Bouquet with 16 roses in special pack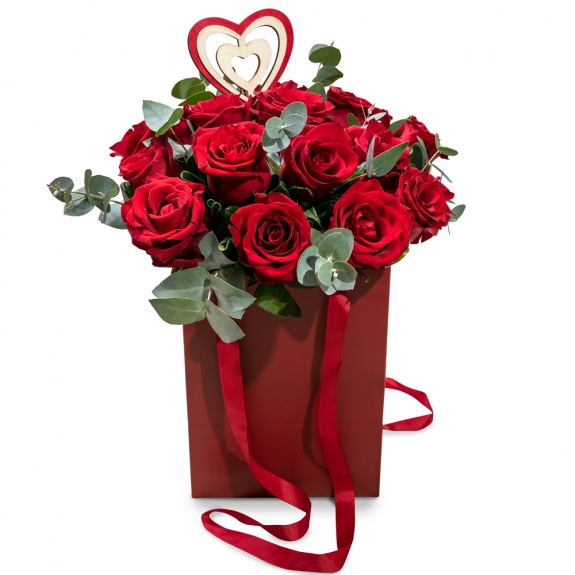 A unique and beautiful way to share your love with flowers.
8 red roses bouquet in a red bag.
The bag contains water and flower food so the flowers will last for as long as possible.
Accompany it with a plum, chocolate and of course a nice greeting card.
Dimensions: 32 x 38 cm (width x height)
There are no reviews for this product.