Plants arrangement in a box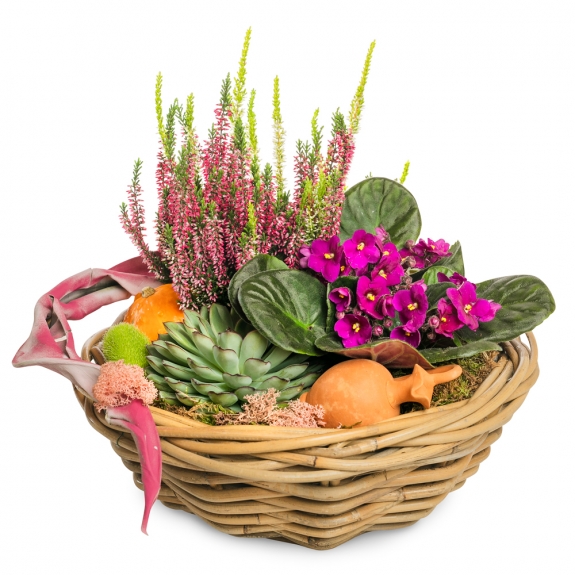 The outdoor plant composition is suitable for the table on your balcony or garden.
It is a gift that will impress your loved ones, for plant lovers, who like to take care of them.
Of course, even a beginner can take care of it as long as it is watered only when the soil is completely dry, as the plants are durable.
Dimensions: 26 x 20 cm (width x height)
There are no reviews for this product.