Pink hydrangeas in pink box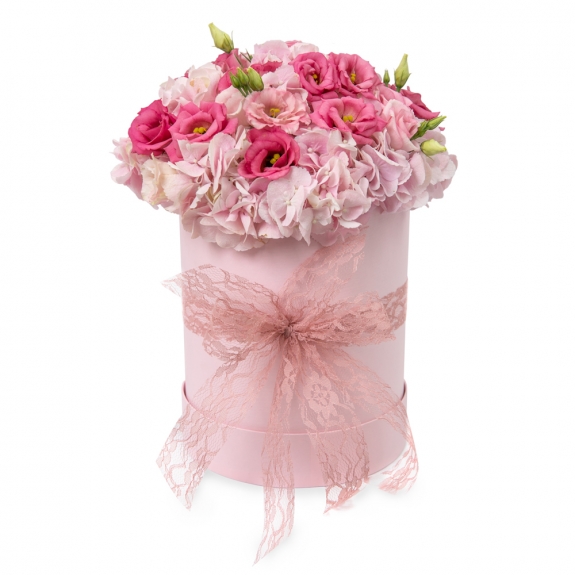 An imaginative and special gift is this pink composition with striking and large flowers, ideal for many occasions.
This product is perfect for a gift in a maternity, birthday and celebration, even on an anniversary when we want to get away from the red.
Choose this beautiful composition that will surely impress the recipient.
Dimensions: 30 x 38 (width x height)