White Phalaenopsis on a Frida Kahlo vace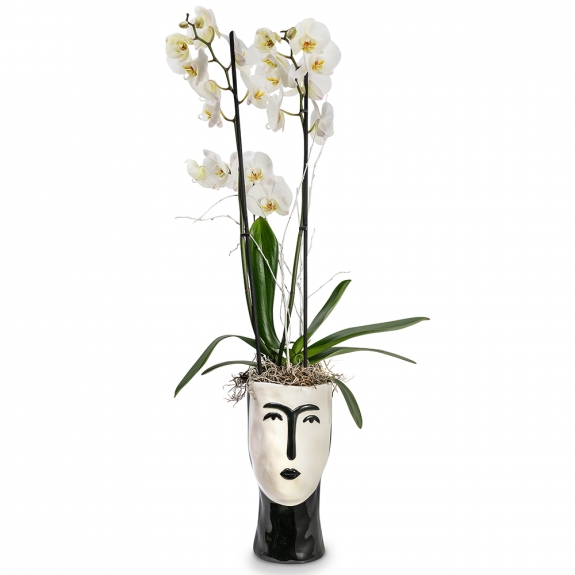 A white orchid is the best seller gift to our friends, loved ones and ourselves.
Giving a special touch to the figure of Frida Kahlo, we make the gift look unique.
It fits perfectly in any space, according to its neutral colors.

Dimensions: 40 x 85 cm (width x height)
There are no reviews for this product.