The Aphrodite of Milos face with succulents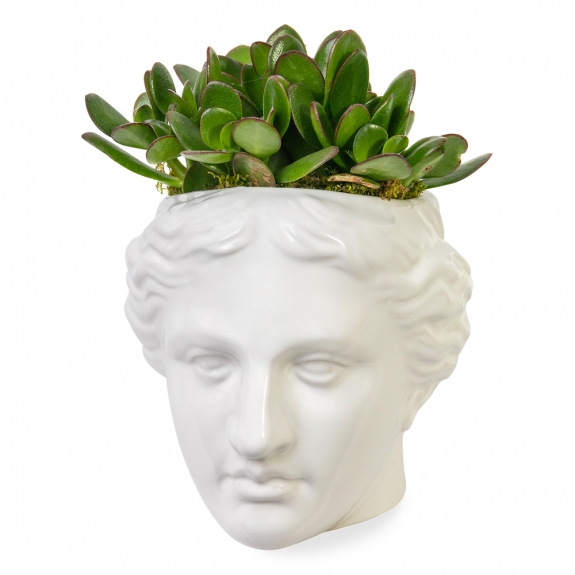 The face of Aphrodite of Milos in white pot with glossy texture and succulents.
A beautiful gift that will decorate your space or office in an impressive way.
Succulents are one of the most hardy plants, without the need for care and with very sparse watering.
Dimensions: 25 x 20 cm (width x height)
There are no reviews for this product.