Bonsai in a black fiberstone cube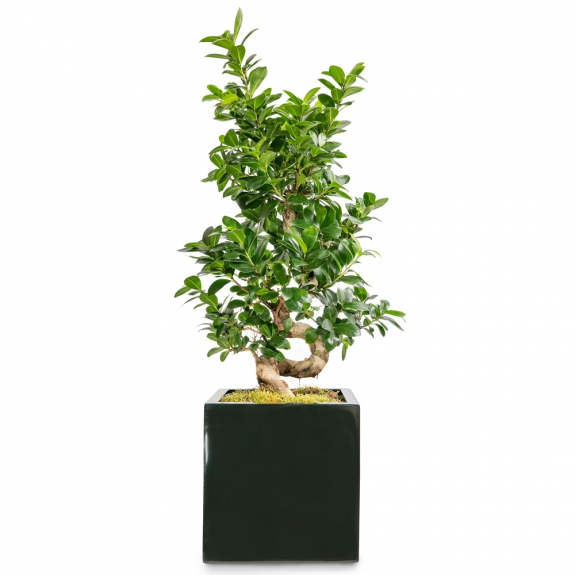 Bonsai tree in a black glossy cube pot from fiberstone.
We are all familiar with the bonsai term. It is about the technic of growing a tree in a pot.
It is a gift that will offer a nice decoration in every place and the green colour that is missing from our homes.
It is better to water it when the solid is almost dry and be sure o place it in a sunny place.
Dimensions: 40 x 85 cm (width x height)
There are no reviews for this product.